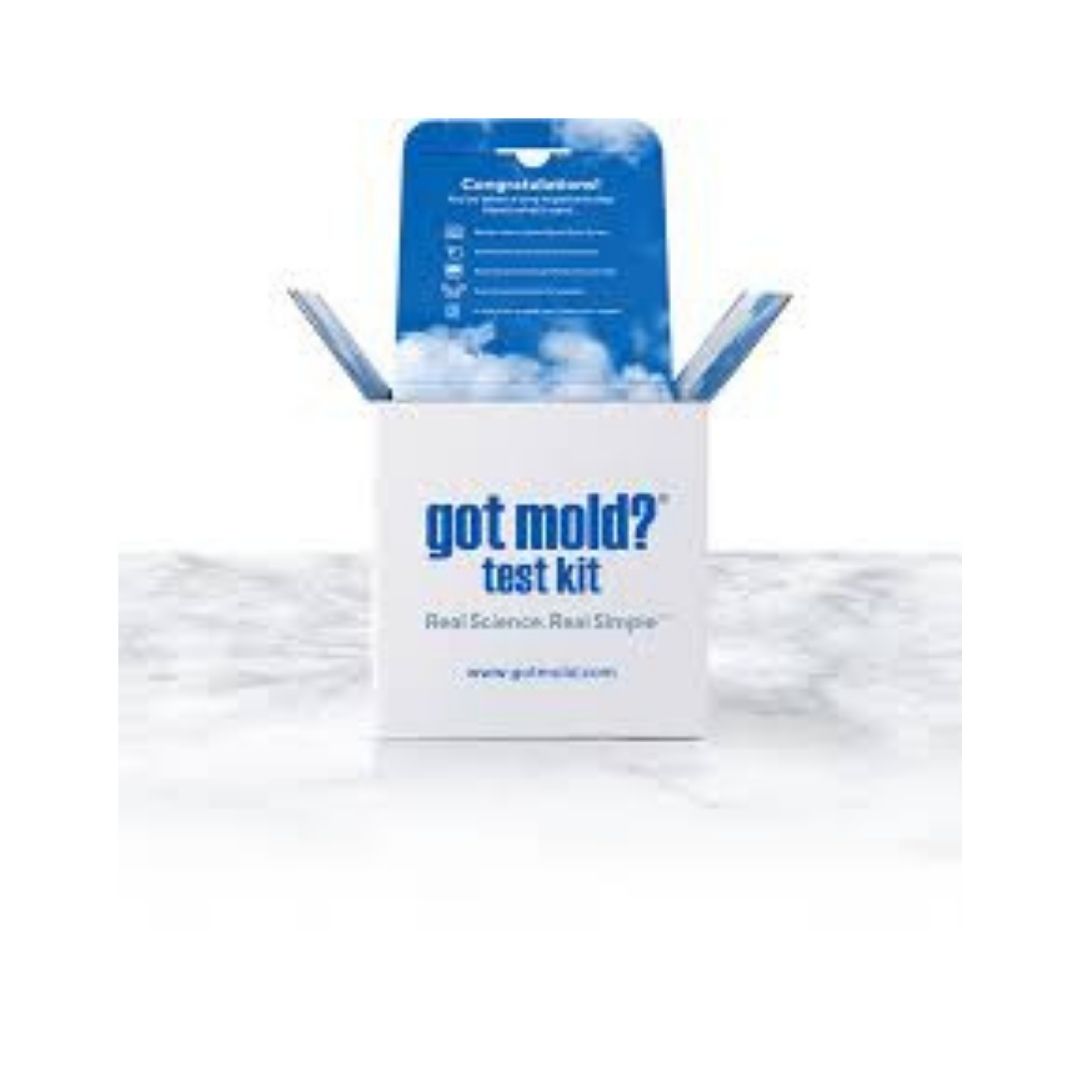 Make sure your home is safe!
Receive 10% off your got mold? test kit today.
Promo Code:  humanoptimization10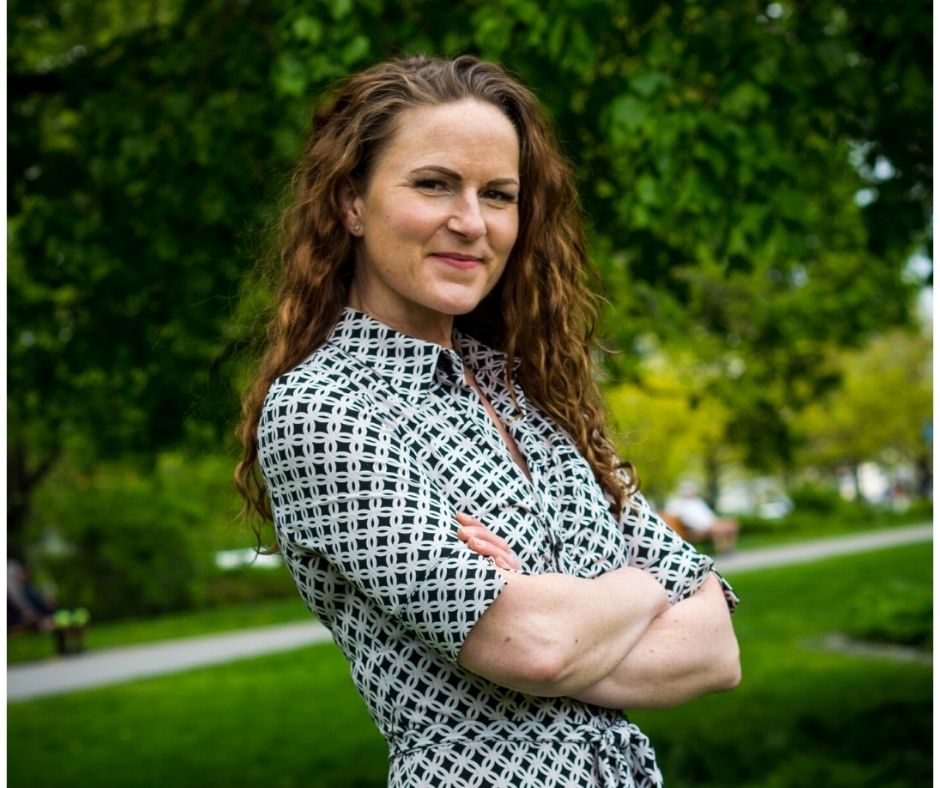 Lisa Pitel-Killah founder of LPK HP Group is a Hair Mineral Analysis Expert and Educator, Board-Certified Holistic Health Practitioner, Functional Diagnostic Practitioner and Kettlebell World Champion.  Lisa's animal study includes Holistic Carnivore and Equine Nutritionist and advanced Animal HTMA.  LPK HP uses HTMA testing to guide people and animals to better health, performance and longevity.