ARE YOU SEARCHING FOR MORE ENERGY??
Do you wake up tired?
Do you use coffee to have enough energy to get through the day?
Are you searching for the energy to perform better?
In my LIMITLESS ENERGY e-GUIDE I talk about 10 things that you can do RIGHT NOW to have more energy!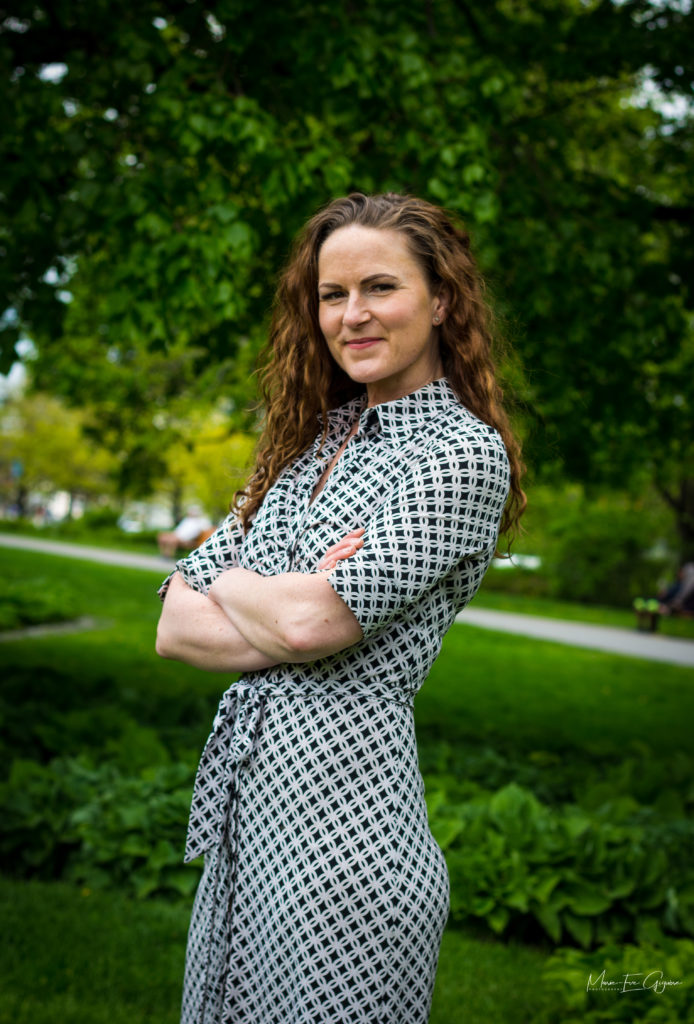 get my limitless energy e-guide now & find thE energy you've been missing!