LIQUID GOLD METABOLIC OIL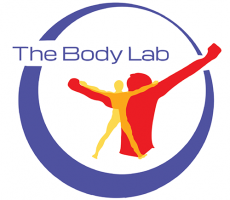 Nutritional Metabolic Support Oil.  
Essential Fatty acids have been shown to: 
Fuel metabolism

Increase energy

Encourage the body to burn fat

Preserve muscle mass

Boost athletic performance

Boost brain function,

Improve mood and well-being

Improve health of skin and hair

Reduce inflammation and joint pain

Essential for proper growth and development!

  
This is a breakthrough blend of oils that help the body to burn fat faster by increasing metabolism.  I you want to know more about this product be sure to visit The Body Lab Online.