advanced nutrition does not have to be hard.
Are you always wondering what to eat?
Do you wonder about macronutrients?
Do you consume organic?
How important is Non-GMO?
In the LPK Nutrition Guide you will learn about all of these questions and more!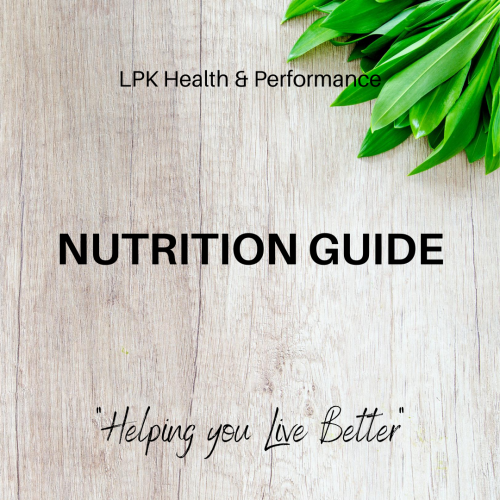 get ACCESS TO the LPK nutrition guide now!