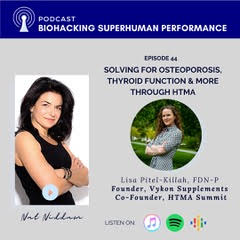 So excited to have been featured on the Biohacking Superhuman Performance Podcast hosted by Nathalie Niddam!!!  We get deep into discussions on minerals and more.  
If you want to know more about minerals and what HTMA (Hair Tissue Mineral Analysis) is all about, take a listen AND head to HTMA Virtual Summit……..we are re-launching our inaugural week long summit absolutely FREE but it is only available from June 7th until the 15th, 2021.  Don't miss out on this amazing information presented by some of the World's Experts in the field of Mineral Balance.
Learn more about Nathalie.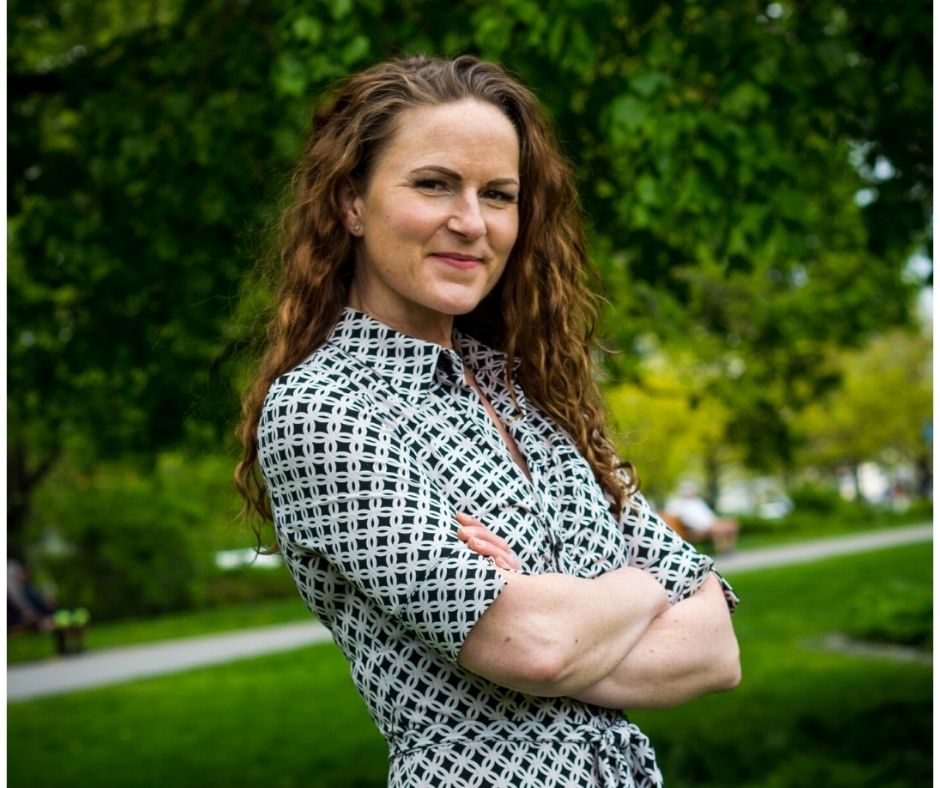 Lisa Pitel-Killah founder of LPK HP Group is a Hair Mineral Analysis Expert and Educator, Board-Certified Holistic Health Practitioner, Functional Diagnostic Practitioner and Kettlebell World Champion.  Lisa's animal study includes Holistic Carnivore and Equine Nutritionist and advanced Animal HTMA.  LPK HP uses HTMA testing to guide people and animals to better health, performance and longevity.