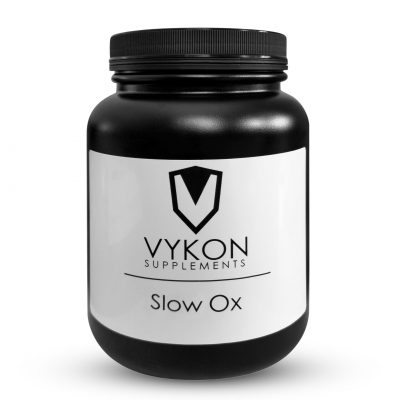 Vykon Custom Supplements were created based on HTMA (Hair Tissue Mineral Analysis) Science.  HTMA gives us a 3-4 month snapshot of how your body is functioning at the cellular level and may bring to light deficiencies, toxicities and issues long before they will turn up on traditional blood serum testing.  These custom mixed powders are built from the finest natural ingredients and provide you everything you need to perform better, erase debilitating symptoms and be limitless. 
Easy to use

Cost effective

All natural

Based on your unique body's needs
IF YOU ARE AN HTMA PRACTITIONER, OR HEALTH CARE PROFESSIONAL & WANT TO LEARN HOW YOU CAN PROVIDE ACCESS TO VYKON CUSTOMS TO YOUR CLIENTS; CLICK HERE!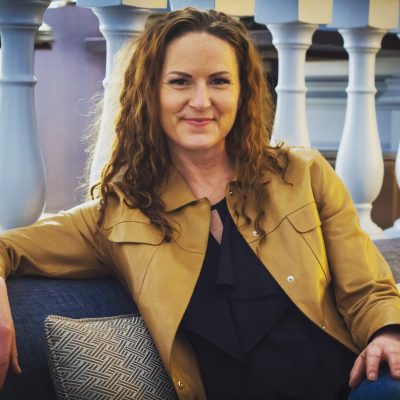 Lisa Pitel-Killah founder of LPK HP Group is a Hair Mineral Analysis Expert and Educator, Board-Certified Holistic Health Practitioner, Functional Diagnostic Practitioner and Kettlebell World Champion.  Lisa's animal study includes Holistic Carnivore and Equine Nutritionist and advanced Animal HTMA.  LPK HP uses HTMA testing to guide people and animals to better health, performance and longevity.