My World Championship Journey
The Beginning
The start of my journey to competing at the World Championships was not all that long ago, although it seems like a lifetime.  My very first kettlebell competition was in Toronto at the Agatsu meet in April of 2015, I remember it vividly because I had lofty goals, ended up gassing out in 6 minutes (of the 10-minute set) and my 12kg bell slipped out of my hand into the crowd!!  Thank goodness it didn't hit anyone….
The Journey
Fast forward 3.5 years to the 2018 World Championships, one which started like the others before with a well-structured training plan.  This past year I had some big goals and some hefty numbers that I was training to hit. Kettlebell Sport has taught me a lot; it has tested my endurance, my patience, and most of all; my mind.
Keeping your mind clear and using visualization techniques is something that I practice; this is just as important as your physical training.  By using your thoughts to go through the vision and feeling of the lift in your mind, you can work through the kinks of what obstacles you might find and then figure out how to achieve your desired results, in spite of these.  When you are practicing visualization a clear goal is essential. When your focus is clear and you practice consistently, you will see the positive changes manifest themselves as you reach your goals!
Competition Day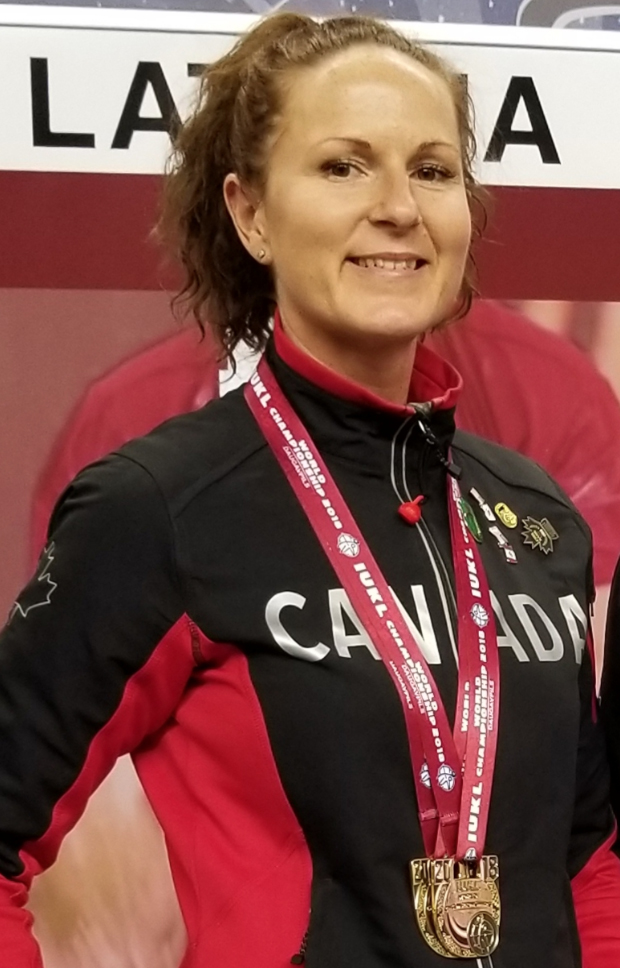 Then minute 8; this is where you just want to put the bell down……BUT YOU CAN'T, "JUST KEEP GOING!!!", I'm yelling inside my mind.  I had envisioned this set so many times……. breathe, relax, then I hear a team-mate yelling, "YOU CAN'T SLOW DOWN"!!! Ok, I am exhausted, my arm is shot, and all I can think of is there must be lifters very close to my number, or have already passed me, so I need to keep going……and keep going FASTER!  I dug deeper than deep, I feel like everything in me was clenched, my face on the video looked like I was in absolute agony, and I was! I could barely control my breathing, but all I knew was I wanted to finish strong and WIN.
I complete 195 repetitions.  I earn the GOLD!!!!! The other lifters were so close; second place only 3 repetitions behind me and third only 3 repetitions behind her.  We all wanted to be on the top of that podium, and we all left it on the platform that day. The next time you come up against something you have been working to achieve remember:
"Never give up, and trust that your inner strength will always be enough to get you to wherever you strive to be."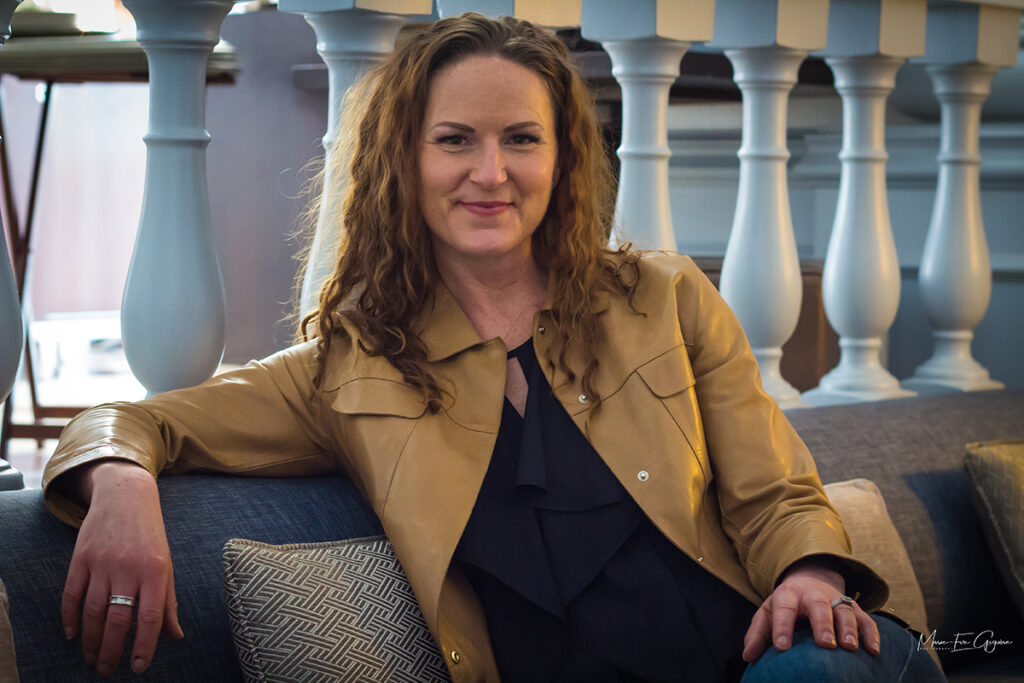 Lisa Pitel-Killah is a Hair Mineral Analysis Expert and Educator, with a background in Functional Medicine.  She is a Kettlebell World Champion, Coach and Entrepreneur; and has a passion for guiding people to maximize health, reverse debilitating symptoms and gain energy to truly recognize their full potential. Her goal is to share HTMA testing and kettlebells with the world.